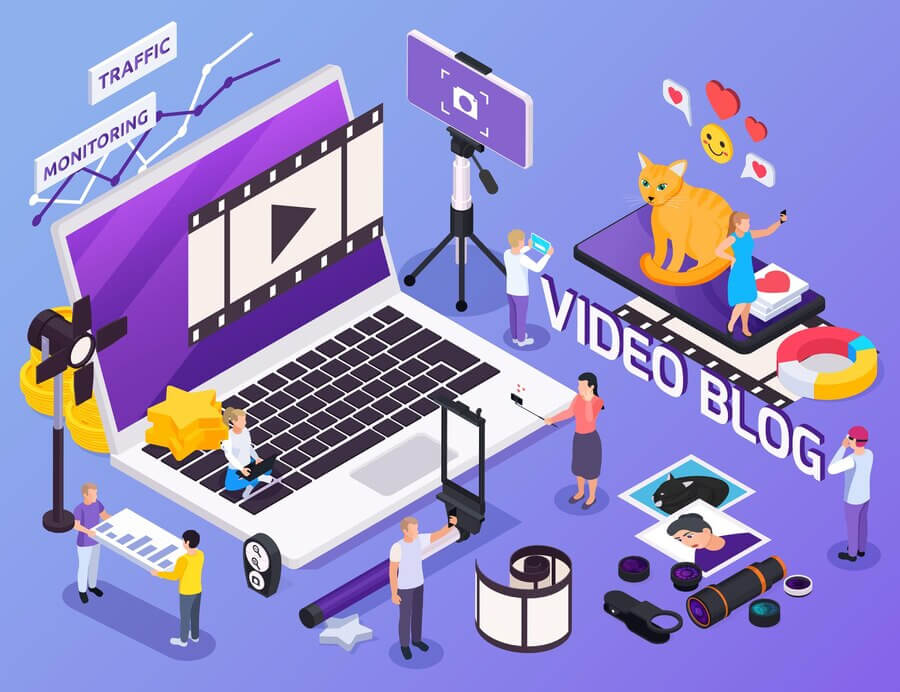 VFX

Services
Your VFX Outsourcing partner!
We give your vision a new dimension. A one-stop solution for all your VFX needs. An image is said to be worth a thousand words. To captivate your audience and foster a vibrant community around your business, words often fall short. VFX comes into the picture here. In this visual-centric landscape, the power of high-quality imagery and animation works a lot. We bring your creative vision to life and effectively conveying the messages you intend for your audience.
We are your own skilled partner to make this creative magic happen for the brand through VFX. It is our delight to bring pioneering technology and top notch creativity into play by making visuals to meet your expectations.
VFX
Make your brand
stand out with a leading

VFX outsourcing

provider globally!
We are the high quality VFX Service Provider for feature films and television series offering flexible and cost effective services for you.
How

Shades and Motion

will Help you?
Shades and motion is a value driven VFX service provider. We craft animation and visual effects with an unwavering passion for innovation. Why are we the best? Because we believe in pushing the boundaries of creativity and excellence. Our services are the magnificent blend of conceptuality and technical wizardry.
When it comes to visual effects, we are the masters of our craft.The arsenal of offerings includes top notch services. With each project we aim to redefine the very essence of visual storytelling. we're driven by the pursuit of perfection. We understand the importance of trust, and it's our promise to uphold the highest standards of quality and integrity. When you choose us, you choose a partner that's ready to go the extra mile, leaving no stone unturned to ensure your vision comes to life in the most captivating and extraordinary way.
Join us on this journey, where art meets technology, and dreams turn into cinematic reality. Where VFX is not just an art; it's a passion, an innovation, and a commitment to excellence.
Let's

Talk
Free Consultation
Industries we Serve
We are a contemporary creative hub delivering moving content & films, through various segments, such as
We have our
unique way of

animation and explainer

video creation.