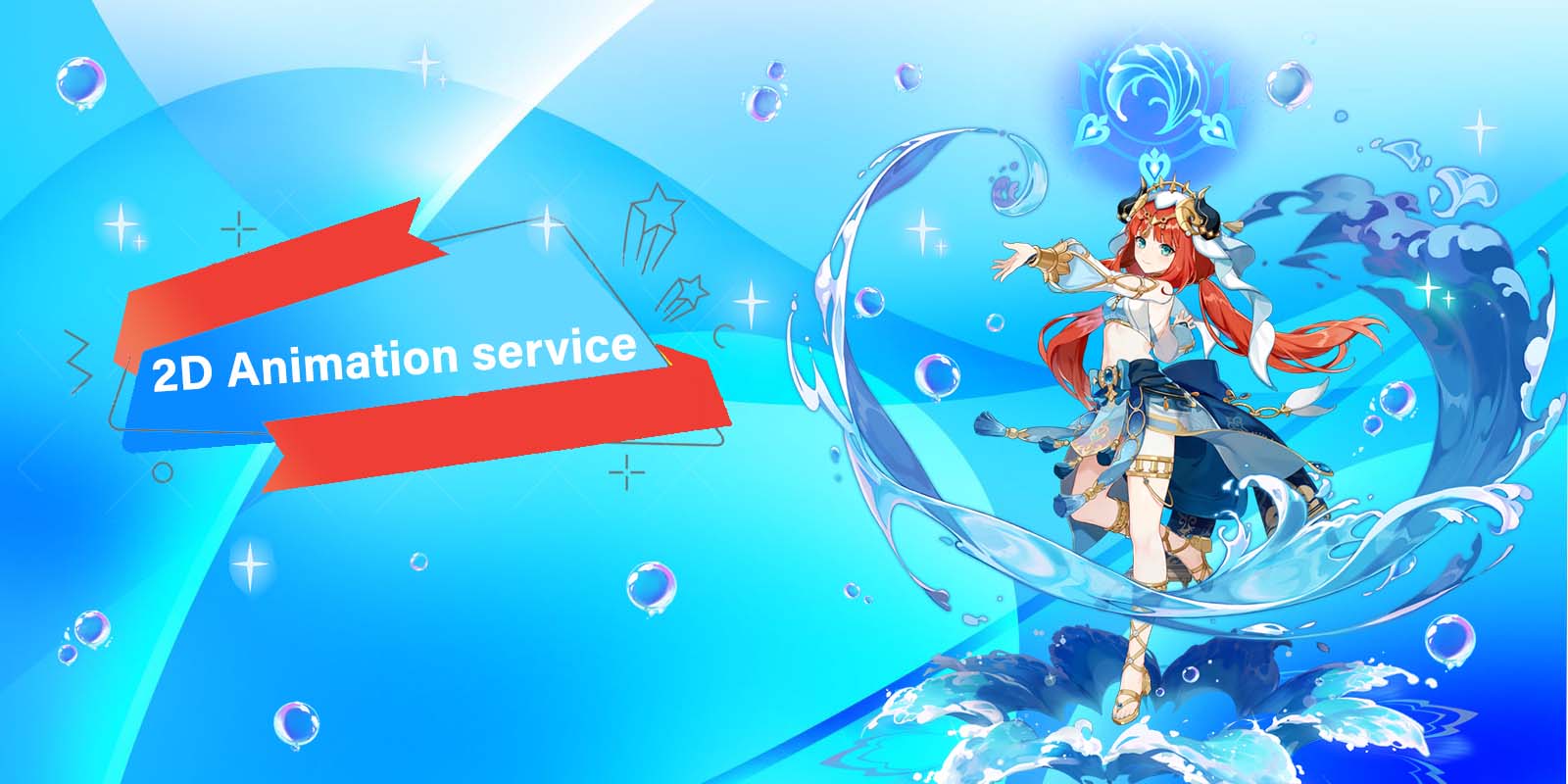 Shades and
Motion

2D Animation
Let us transform your concept into 2D animated wonders that engage, inform, and inspire.
A dynamic 2D

Animation Video

Production House!
2D Animation video is the most versatile way to demonstrate the value of your product. We create a real buzz in the audience by creating high-quality 2D animation videos for you. With our dynamic storytelling and your explicit idea, we make your brand to be highlighted in the market. We make the characters move and brands buzz with our 2D animation video production services.
From depicting ideas to attracting visitors and converting them into customers, it can be all done with some simple yet adorable animations.
Delight your Clients
with Our 2D Animated video production, which are… Visually Appealing
We create visually engaging 2D Animation Videos with vibrant colours, fluid motion and n number of artistic styles. This versatility allows creativity and customization to match the tone and message of your ideas.
Let's

Talk
Free Consultation
2D Animation
What

We

Do
There are several 2D Animated Videos that we can produce to showcase your business idea more professionally and attractively. Elevate your ideas to the next level with our expertly crafted 2D animations, designed to captivate and convey your messages professionally.
Industries we Serve
We are a contemporary creative hub delivering moving content & films, through various segments, such as
We have our
unique way of

animation and explainer

video creation.
2D Animation
Why Choose


Shades and Motion

For

2D Animation

Videos ?
We Shades and Motion are talented 2D Animators, with high knowledge of 2D animated video production and are there to help you with the best 2D Animated videos for your brand. We have worked with several brands and made them at their best. We specialize in app Animation, explainer videos, Brand Videos, Case Studies, Product Videos, Product shoots, Audio Visual, testimonial shoots, TVC, Corporate shoots, Digital films, Mascot design, Illustrations, Branding and Social media content.
Our quality of 3D animated video services is known for its creativity. We serve clients overseas and help them make their brands stand out.