Shades and Motion to your
We are a team of young, dynamic and passionate artists for all moving content. We have the right shades to make your story vibe and put it on motion with our artistic jibe. Our team of vetted artists is insatiable When it comes to delivering quality content, curating, curating your briefs into works of art that catch eyeballs and attract footfall.
WE ADD THE MASTER TOUCH YOU NEED
SPARLEE
Founder & Managing Director
ROHAN
CO-FOUNDER & CREATIVE HEAD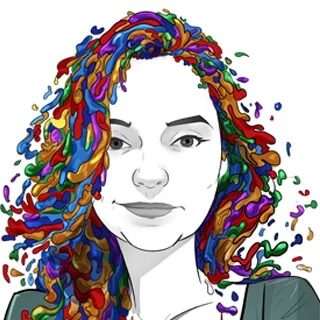 Namrata
Marketing executive & client servicing
NEHA
DIGITAL MARKETING & SOCIAL MEDIA EXECUTIVE
Trusted By Over 250 Businesses.
Hire Us Today!
We are committed to customers success from start to finish. Our input helps make their solutions stand out from the crowd.