Shades
and Motion -

Mixed Media
Think of any kind of art! We will do it for you together.
Creating mixed media art involves a creative process that allows us to combine different art materials and techniques to produce a unique and impressive piece.
Though it is a new concept, yet we are the proud experts in it. The process can be quite flexible and open to individual interpretation.
Industries
we Serve
We are a contemporary creative hub delivering moving content & films, through various segments, such as
We have our unique way of animation and explainer video creation.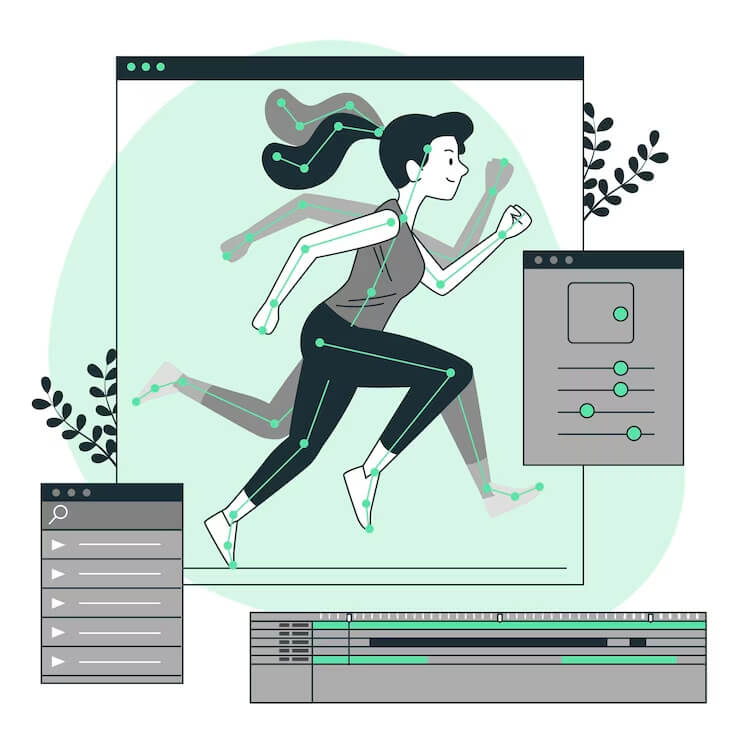 2D Animation
Why Choose


Shades and Motion

For Mixed Media Video?
We Shades and Motion are talented Animators, with high knowledge of artwork production and are there to help you with the best visuals for your brand. We have worked with several brands and made them at their best. We specialize in app Animation, explainer videos, Brand Videos, Case Studies, Product Videos, Product shoots, Audio Visual, testimonial shoots, TVC, Corporate shoots, Digital films, Mascot design, Illustrations, Branding and Social media content.
Our quality of Mixed media artwork services is known for its creativity. We serve clients overseas and help them make their brands stand out.