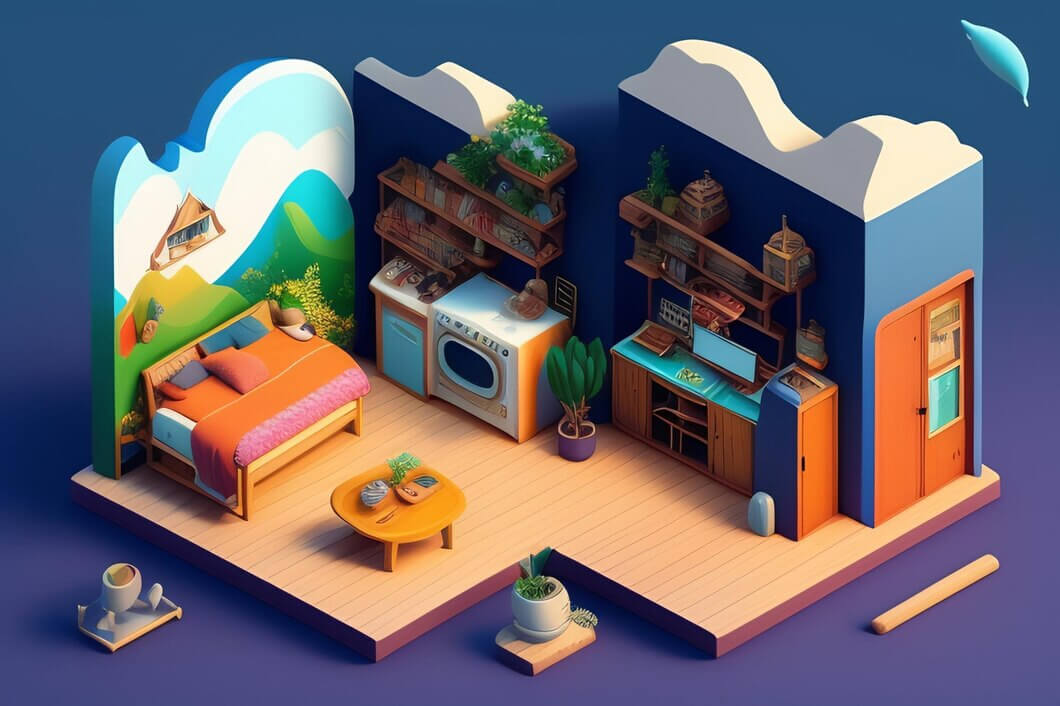 Shades and
Motion 2.5D

Animation
Take a step ahead of everyone with 2.5D Animation.
In the dynamic realm of choices by the audience, staying ahead of the curve is undoubtedly great. You might have heard about three-quarter or pseudo-3D.
Yes, we do that too. It is indeed beyond 2.5D animation and we believe that adding a point five to 2D enhances the whole viewpoint of your content. So just present your idea and we will make a whole new viewpoint.
Get ready for
a new idea of the

animation
2D Animation video is the most versatile way to demonstrate the value of your product. We create a real buzz in the audience by creating high-quality 2D animation videos for you. With our dynamic storytelling and your explicit idea, we make your brand to be highlighted in the market. We make the characters move and brands buzz with our 2D animation video production services.
Parallax Effect- We do 2.5D Animation to create a parallax effect in your idea. Our skilled artists are great at making the background and environments more immersive.
Visually Appealing- 2.5D animation can be visually striking when Shades and motion put their emotions in it. Be it your video game idea, marketing material or short films, we put our emotion into everything to make it great.
Let's

Talk
Free Consultation
Industries we Serve
We are a contemporary creative hub delivering moving content & films, through various segments, such as
We have our
unique way of

animation and explainer

video creation.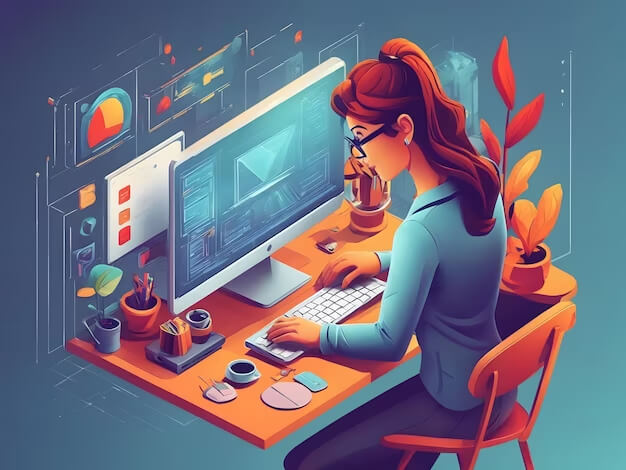 2D Animation
Why Choose Shades
and Motion For

2.5D Animation

Video?
We Shades and Motion are talented 2.5D Animators, with high knowledge of 2.5D animated video production and are there to help you with the best 2.5D Animated videos for your brand. We have worked with several brands and made them at their best. We specialize in app Animation, explainer videos, Brand Videos, Case Studies, Product Videos, Product shoots, Audio Visual, testimonial shoots, TVC, Corporate shoots, Digital films, Mascot design, Illustrations, Branding and Social media content.